Considering Adopting a Child? Here's Where to Start!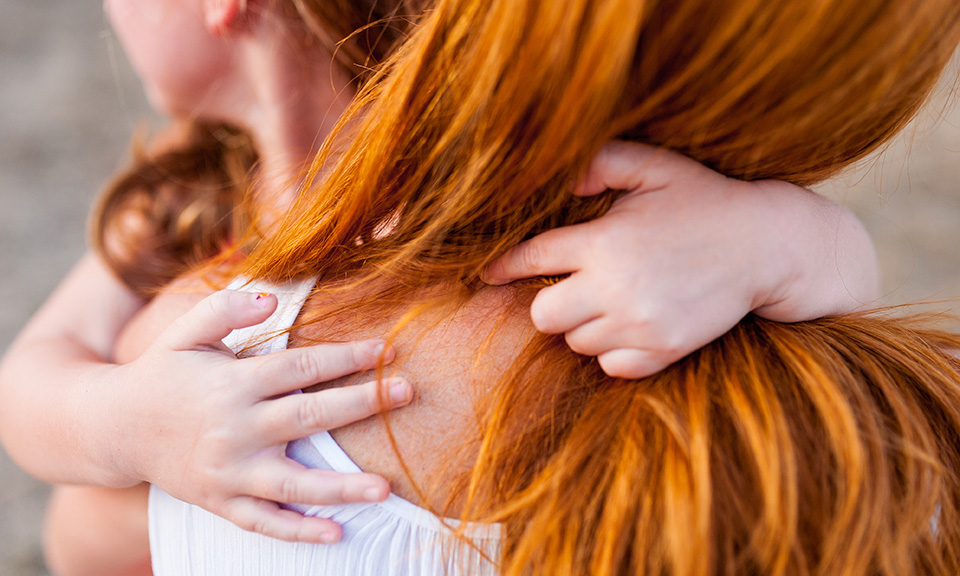 Maine Children's Home has been facilitating adoptions since 1899. If you have been thinking about pursuing the adoption process but are not sure where to begin, Family Adoption Program at Maine Children's Home is a great place to start! We offer free adoption informational meetings via Zoom and in-person on our campus on the last Wednesday of every month at 6:00 p.m. To sign up for these free informational meetings and to request an adoption inquiry packet, please fill out this form.
These meetings typically last an hour and a half and are an excellent way to get adoption program information for Domestic In-State, Domestic Inter-State Adoption, International Adoption, and Embryo Adoption plans. Here are some of the highlights:
You will learn about the minimum State of Maine standards for adoption.
You will receive information on how to access country specific requirements for international adoption.
You will receive a list of placing agencies for our Domestic Inter-State and International adoption programs.

 

(These placing agencies work with out-of-state birthparents domestically or have programs in specified countries internationally).
You will learn about our Domestic In-State program and our Embryo Adoption program.
You will have a better understanding of the home study process, post placement or post adoption supervision, as well as domestic adoption finalization or international adoption recognition requirements in Maine.

 

Questions throughout the presentation are strongly encouraged!
Maine Children's Home has been providing adoption services to families for over a century. We compassionately provide our families with resources and counseling support for years beyond the adoption process. We offer post-adoption support informed by evidence-based parenting approaches designed to meet the needs of children with complex developmental trauma.
Maine Children's Home is happy to provide you with the necessary adoption information needed to make an informed decision about whether adoption is the right path to build your families. For more information, please visit the Family Adoption Program webpage for more information, email Program Assistant Cindy Smith or call the Family Adoption Program office at 207-873-6350.