Summer Camp Connections
History of supporting Maine summer camp experiences 
From 1967-2020, Maine Children's Home helped support thousands of children and youth to explore the joys and enrichment of summer camp in Maine. Maine Children's Home assisted children to attend these 5 accredited summer camps: 
Camp Mechuwana in Winthrop, Camp Susan Curtis in Stoneham, Camp Tracy in Oakland, Fairhaven Camps in Brooks, and The Friends Camp in South China. 
Maine Children's Home no longer accepts or directs applications for summer camp or summer camp scholarships.
Please visit the summer camp web addresses below to learn more about their programs, possible camperships, and apply to attend this coming summer:
· Camp Mechuwana (377-2924): https://www.mechuwana.org/ 
· Camp Susan Curtis (774-1552): https://www.susancurtis.org/ 
· Camp Tracy (873-0684): https://www.camptracy.org/ 
· Fairhaven Camps (722-3456): https://www.fairhavencamps.org/ 
· Friends Camp (877-4302): https://friendscamp.org/general-information/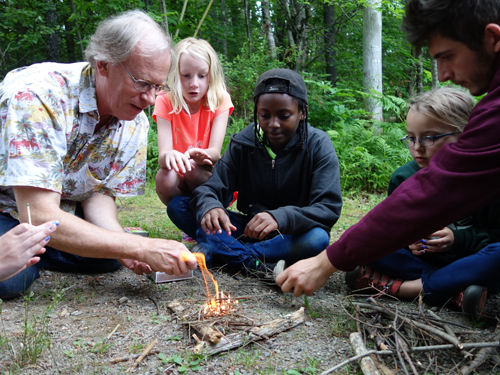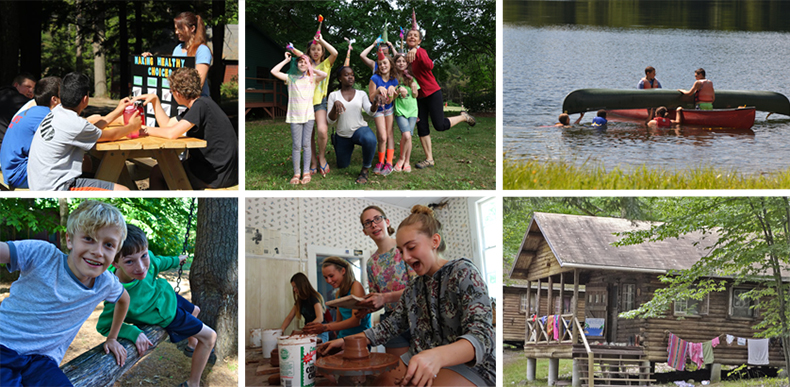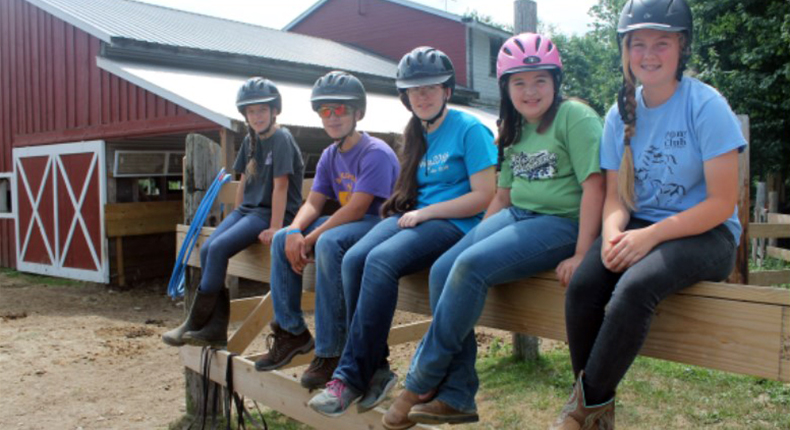 Photos courtesy Fairhaven, Mechuwana, and Susan Curtis camps