We build and strengthen families and their children, instilling hope for the future and a better quality of life.
Maine Children's Home (MCH) is a Waterville-based nonprofit organization that offers programs that build and strengthen families and their children, instilling hope for the future and a better quality of life. 
Founded in 1899, MCH has evolved with the changing needs of families and children, and supports more than 3,000 people each year through the following programs and services: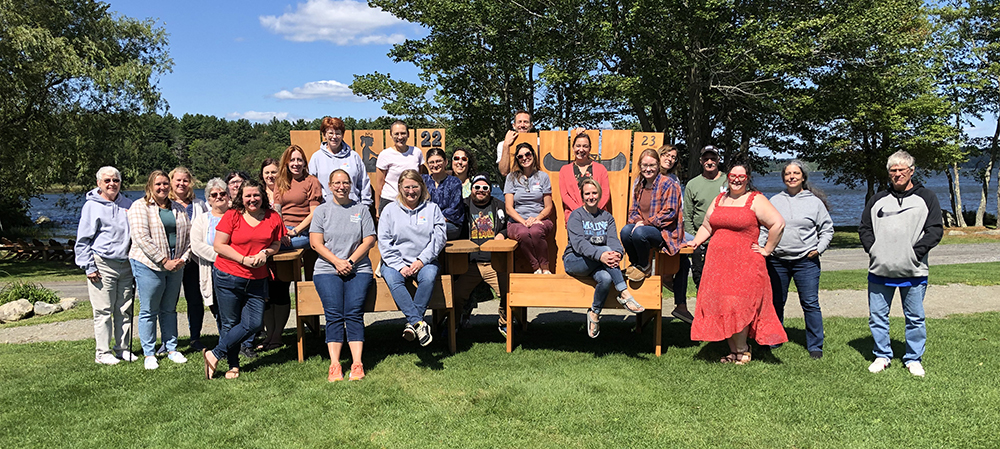 Family Adoption Program
Providing a lifetime of services for birth parents and adoptive families

Family Counseling Center
Guiding toward hope, healing, and wholeness

Journey Program
Supporting young parents on their path to self-worth and positive parenting

Connected Families Project
Offering powerful, accessible tools to help strengthen families

Christmas Program
Sharing joy and winter warmth with kids and families
Being Trauma-Informed is at the Heart of MCH
As an organization that works closely with families and children, it is a priority that MCH is "trauma-informed" in order to promote the greatest sense of safety for all — clients and staff.
Being trauma-informed is …
to REALIZE the widespread impact of trauma on mental and physical health, and to understand the paths to recovery
to RECOGNIZE the signs and symptoms of trauma
to RESPOND by fully integrating this knowledge about trauma into policies, procedures, and practices
to RESIST the re-traumatization of ALL.
These "four Rs" are the key assumptions of the trauma-informed principles of the Substance Abuse and Mental Health Services Administration (SAMHSA). They are at the heart of what MCH strives to be, and they are especially relevant today as the global pandemic has had a significant impact on families and children in Maine communities.
Examples of trauma-informed actions range from the way staff treat each other and clients; to upgrading physical spaces to feel more safe with calming wall colors and comfortable furniture; to preventing secondary traumatic stress in staff by providing safe spaces to foster self-care.
What is Trauma?
"Trauma" is more than just a buzz word. It's a real concern that can have long-term negative effects on the mental and physical health of countless children and adults.
Adverse Childhood Experiences, or ACEs, are distressing or disturbing events experienced by children that can be traumatizing, such as physical or mental abuse, neglect, or violence at home. The ACEs study by the Centers for Disease Control and the Kaiser Permanente health care organization shows that the more ACEs and toxic stress a child experiences increases the likelihood of that child developing a physical or mental health problem — heart disease, substance abuse, or clinical depression. More ACEs also means that child is more likely to struggle academically and socially.
(Referenced from: The Center on the Developing Child at Harvard University)
MCH is a Community.
The work of MCH would not be possible without the expertise and commitment of its caring staff, as well as the support and compassion of many donors, sponsors, and volunteers. 
Several members of the MCH community share connections with the organization that span decades. Some individuals who once needed support from a program returned to MCH later in their lives to help as they had once been helped.
Community is what achieves the MCH mission.
 Maine Children's Home is proud to be affiliated with these important organizations.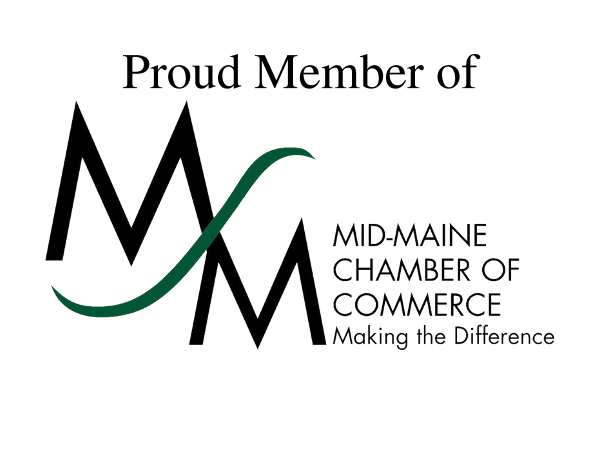 The Annual Reports of Maine Children's Home
View Maine Children's Home's 2022 Annual Report (PDF)
Find MCH, our 990s, and our Transparency Rating on GuideStar, (here)
Audited financials are available for review by contacting our office: 207-873-4253.
Previous years' Annual Reports:
Stay Informed by Signing Up for Our Mailing Lists