Young Parent Support

Teen Parent Education Program at MCH
Helping young parents build a foundation for their future
Teen Parent Education Program at MCH provides young parents with a stable and productive community environment that empowers them with the knowledge, tools, and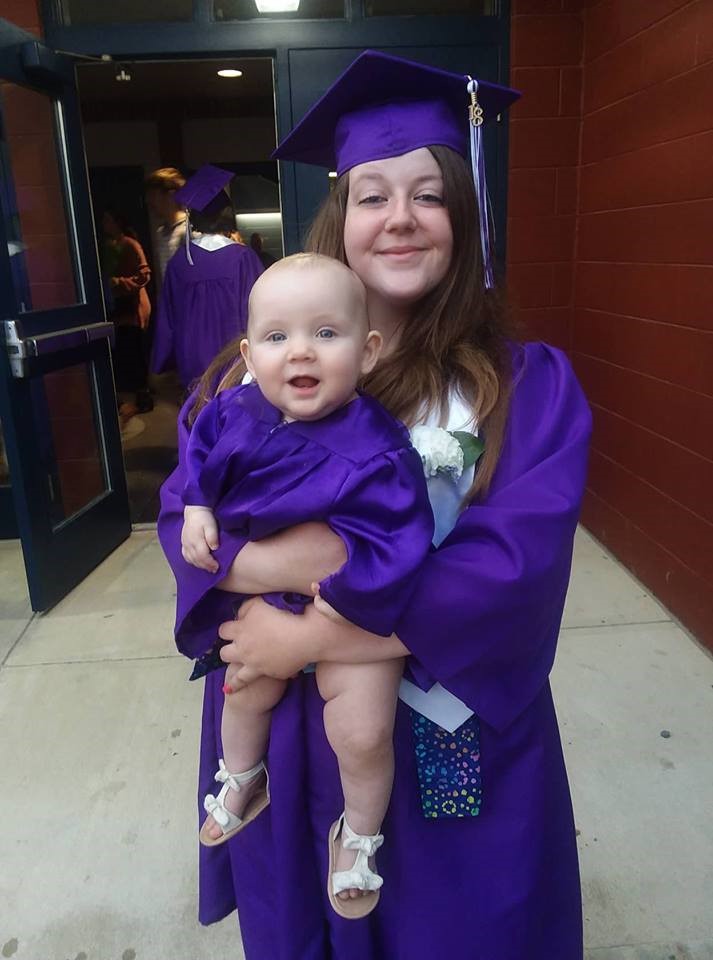 skills they need to be academically, financially, and emotionally successful individuals and parents.
Founded in 1974, the program aims to build upon the strengths of parents, offering classes in prenatal education, parenting instruction, independent living skills, nutrition, mental health, and other practical knowledge. Staff managing this program provide individualized guidance for each parent as they learn new skills, as well as organize opportunities for the parents and their children to bond as a group and grow together.
Education Opportunities
High school completion
Prenatal & parenting classes
Partnering with Teen Parents, a Parents As Teachers curriculum
Independent living
Summer Group & Evening Group
Additional Support
Psycho-educational groups
College and career support
Case management
Referrals to additional community services
Frequently Asked Questions
How do I register?
Students who are interested in enrolling or obtaining more information about Teen Parent Education Program at MCH should call (207) 877-9469. A tour, intake, and initial assessment of whether this program will meet the student's needs will be scheduled.
What courses are offered?
All courses included in a regular high school curriculum are offered, with the addition of independent living, prenatal, and parenting classes.
How much will it cost me to attend this program?
There is no cost. However, students are charged for textbooks and school materials that are not returned.
What size are the classes?
Our classes have between five and 20 students. Most classes have fewer than 15 students.
What do I do about childcare for my child while I'm in school?
Bright Beginnings Learning Center is an on-site early care and education center for infants, toddlers, and preschoolers that is available to teen parents attending our program.
How will I get to school?
Students are expected to have transportation to and from school. If transportation is an issue, the director will help students explore transportation services.
Will I receive any help with college plans?
Students receive help with college planning from the Waterville High School guidance office and from the director of Teen Parent Education Program at MCH. Education plans are formulated and reviewed with each student. Field trips to local colleges are organized each year.
Contact Us
For more information about Teen Parent Education Program at MCH, email or call 207-877-9469.
Are you an alumnus of the Teen Parent Education Program at MCH? Keep in touch!
Fill out the form on this page HERE.
The Legacy Name of this program, Sharon Abrams Teen Parent School Program, honors Sharon Abrams, first Teen Parent School Program teacher (1974-1982), becoming Program Director (1982-1990), then Assistant Executive Director (1990-1992), before becoming Executive Director (1992-2015). Sharon was inducted into the Maine Women's Hall of Fame in 2004 in recognition of her leadership and community engagement at the helm of MCH.