Counseling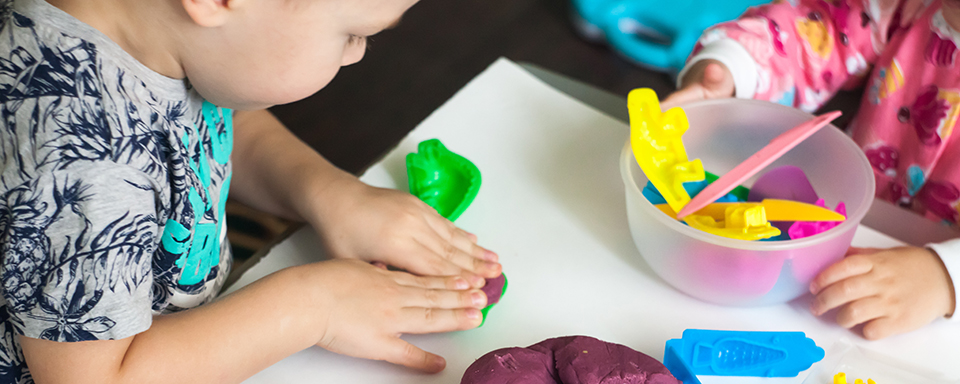 Family Counseling Center at MCH
Guiding toward hope, healing, and wholeness
Family Counseling Center at Maine Children's Home (MCH) is a state licensed outpatient mental health program and facility that provides counseling to individuals, couples, children, and families. The center provides a warm, welcoming, and comfortable environment for clients to receive the best possible mental health care.
Client Focus
Family Counseling Center serves clients of all ages and specializes in serving children and families.
Hours and Insurances Accepted
Family Counseling Center offers flexible hours, including evenings by appointment. Most private insurances and Maine Care are accepted.
Please call 207-873-4253 or email Family Counseling Center if you have any questions about insurance.
We're Credentialed Counseling Professionals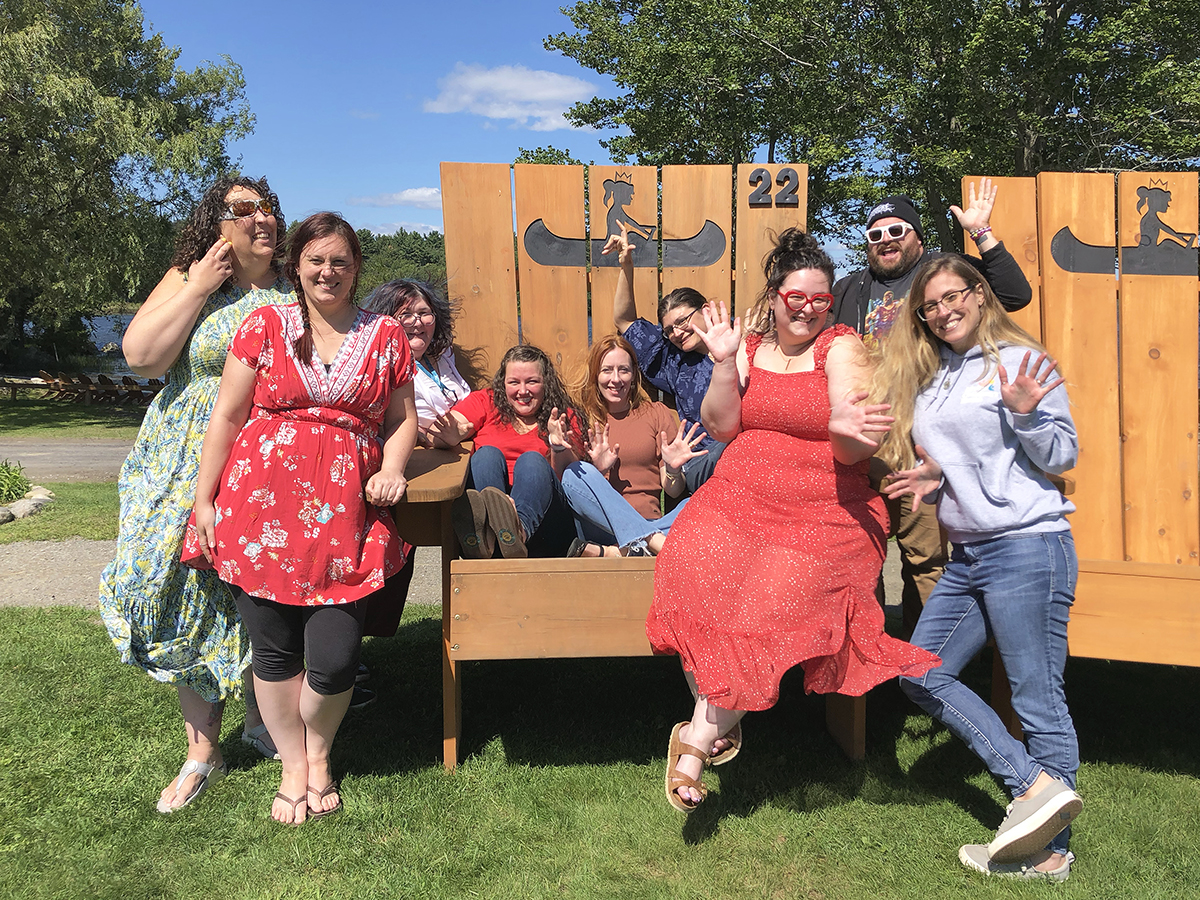 All of Family Counseling Center's staff members are licensed clinicians qualified by their credentials, experience, and passion for mental health support.
Specialties of Our Counselors
Specialties and expertise vary from counselor to counselor, some of these include:
Advocacy and support
Anger management
Anxiety
Attachment
Behavior management of children and teens, including conduct problems
Coping skills
Developmental disorders
Depression
Divorce
Family conflict
Grief, loss, and abandonment
Issues related to adoption for adoptees, adoptive parents, or birth parents
Oppositional defiance
Parenting skills
Peer relationships
Please contact Family Counseling Center with any questions regarding the specialties of counselors.
Treatment Approaches of Our Counselors
Cognitive Behavioral Therapy (CBT)
Dialectical Behavior Therapy (DBT)
Eye Movement Desensitization and Reprocessing (EMDR)
Play therapy and expressive therapies
Solution-focused treatment
Strength-based therapy approach
Trauma-Focused Cognitive Behavioral Therapy (TF-CBT)
Trauma-focused treatment
Triple P – Positive Parenting Program
Young parent counseling
Contact Us about an Appointment
Our business hours are typically Monday through Friday from 8 a.m. to 5 p.m. with evening appointments available. Referrals can be made by emailing or calling Family Counseling Center.
Email: jgoodie@mainechildrenshome.org
Phone: 207-873-4253
Address:
Parks Building, 2nd floor
93 Silver Street
Waterville, ME 04901
---
Support Family Counseling Center
Donations to Family Counseling Center provide specialized trauma-focused training to Family Counseling Center staff and play therapy supplies that are always needed.

---
Family Counseling Center's Legacy
In 2021, Maine Children's Home underwent a rebrand in order to improve the cohesion of the image of its programs under the MCH identity. During this process, the Harland A. Turner Family Counseling Center was given a new primary name — Family Counseling Center — and "Harland A. Turner Family Counseling Center" became the program's secondary, legacy name.