Empowering Young Parents: A Teen Mom's Inspiring Journey with Maine Children's Home
When Alaina Wolman recalls the birth of her first son, she says meeting him "was bliss."
"He was perfect. He was this little bundle of joy and, at that moment, I felt like I had found my purpose," says Alaina.
That moment was 22 years ago when Alaina was a junior in high school and a participant in Journey Program — Maine Children's Home's (MCH) program designed to empower teens and adults in their early 20s who are pregnant or parenting.
From the moment I entered MCH as a teen I felt a sense of calm and belonging," says Alaina. "When I was in the program, the program director and program teacher were two of the most supportive mentors I've ever had in my life. ... They really helped me believe in myself."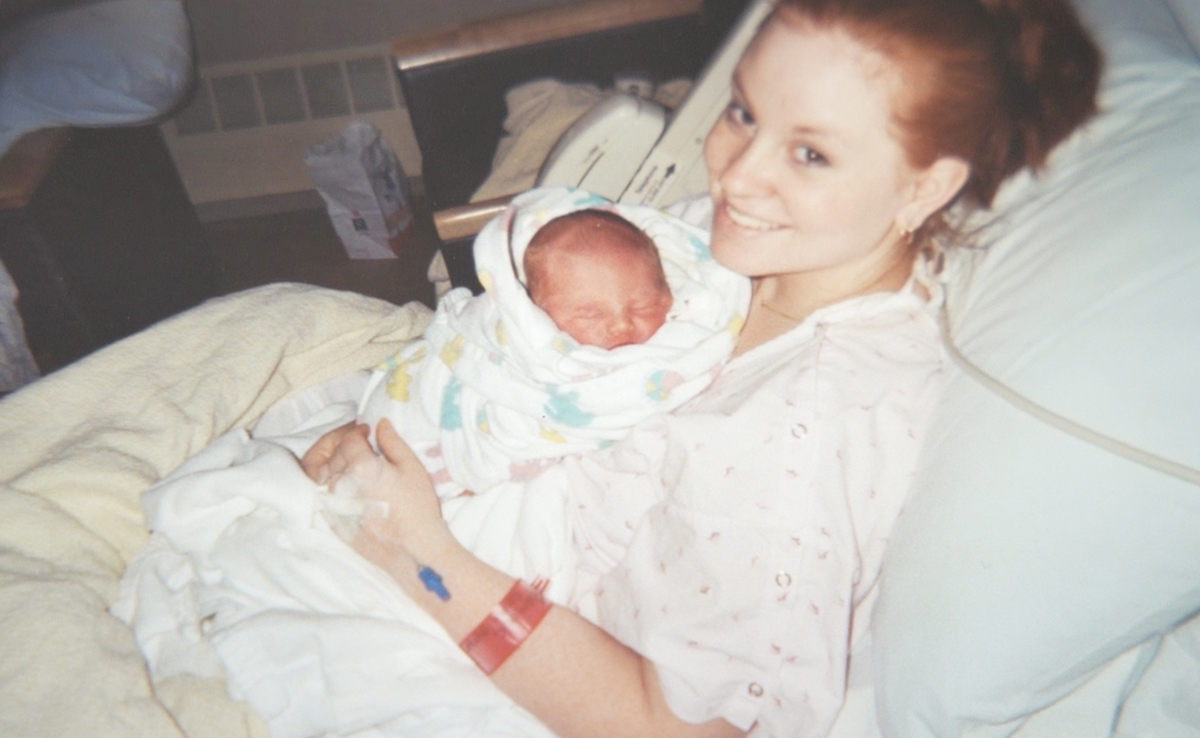 With the help of the program, Alaina was able to maintain honor roll in her junior and senior years, and graduate high school on time. After she graduated from the program, Alaina moved on to work various jobs for MCH, ultimately leading her to become the current Program Director of Journey Program.
"I'm able to bring a level of understanding to my work that others, who haven't walked this journey, don't have," says Alaina. "For a lot of people, the idea of someone having a baby as a teen represents a tough road and they view it as sort of a sad moment. There is a lot of shame around having a baby 'before you're supposed to.' I try to take away some of that shame by simply offering a 'congratulations' to new participants. While it may be a tough road, it's also one that can be very rewarding and joyful, as anyone who is a parent knows."
When asked what she thinks the most important aspect of Journey Program is, Alaina says, "a sense of belonging and the skills and support to become the best a young person can be, as parents and as people."
---
Journey Program at MCH provides young parents in their teens or early 20s with a stable and productive community environment that empowers them with parenting class, prenatal education, group support, academic support and assistance with resources. 
Want to receive email updates about success stories at Maine Children's Home?
Sign up for Maine Children's Homes newsletter to stay updated: