"Maine Children's Home builds and strengthens families and their children, instilling hope for the future and a better quality of life."
We are able to achieve this mission thanks to our experienced and caring staff,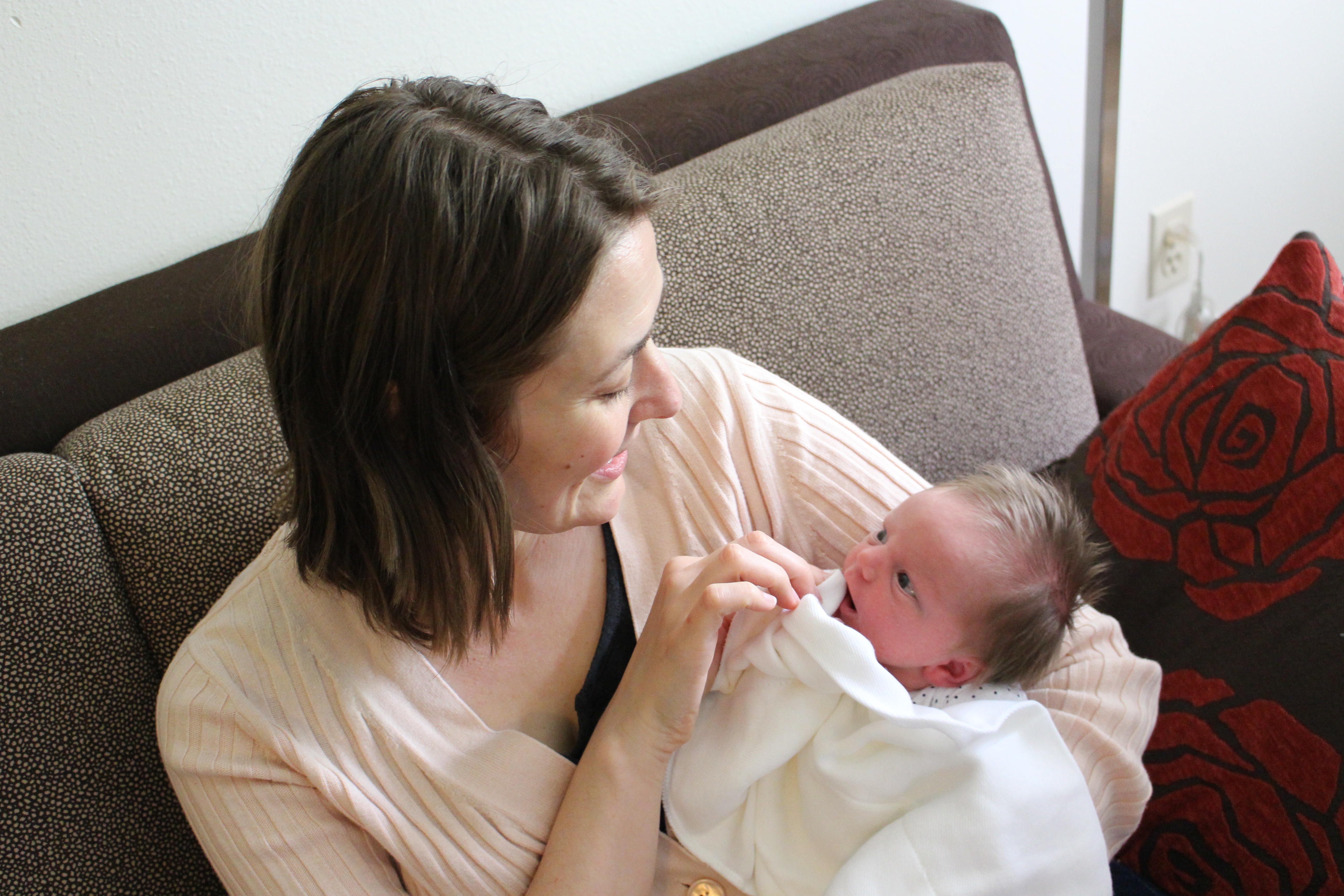 as well as the support of our many donors and volunteers. All exemplify our belief that giving of oneself to help others is the greatest gift a person can give.
MCH is purposefully growing as a Trauma-Informed Organization. Our professional staff provides the highest quality programs with kindness and respect. They are here because they care. From time to time, parents and children with whom we have worked will return to share the supportive words or thoughtful advice of a staff member that have stayed with them throughout their lives.
Since we rely almost exclusively on private funding to meet operating costs, the generosity we receive from our donors and volunteers is essential to sustaining our programs and the number of people we are able to assist. It is the continued kindness of concerned individuals, businesses, and foundations that will enable our agency to continue to meet new challenges and provide supports to the people who turn to us for help.
What is a "Trauma-Informed Organization?"