Pregnancy Options Support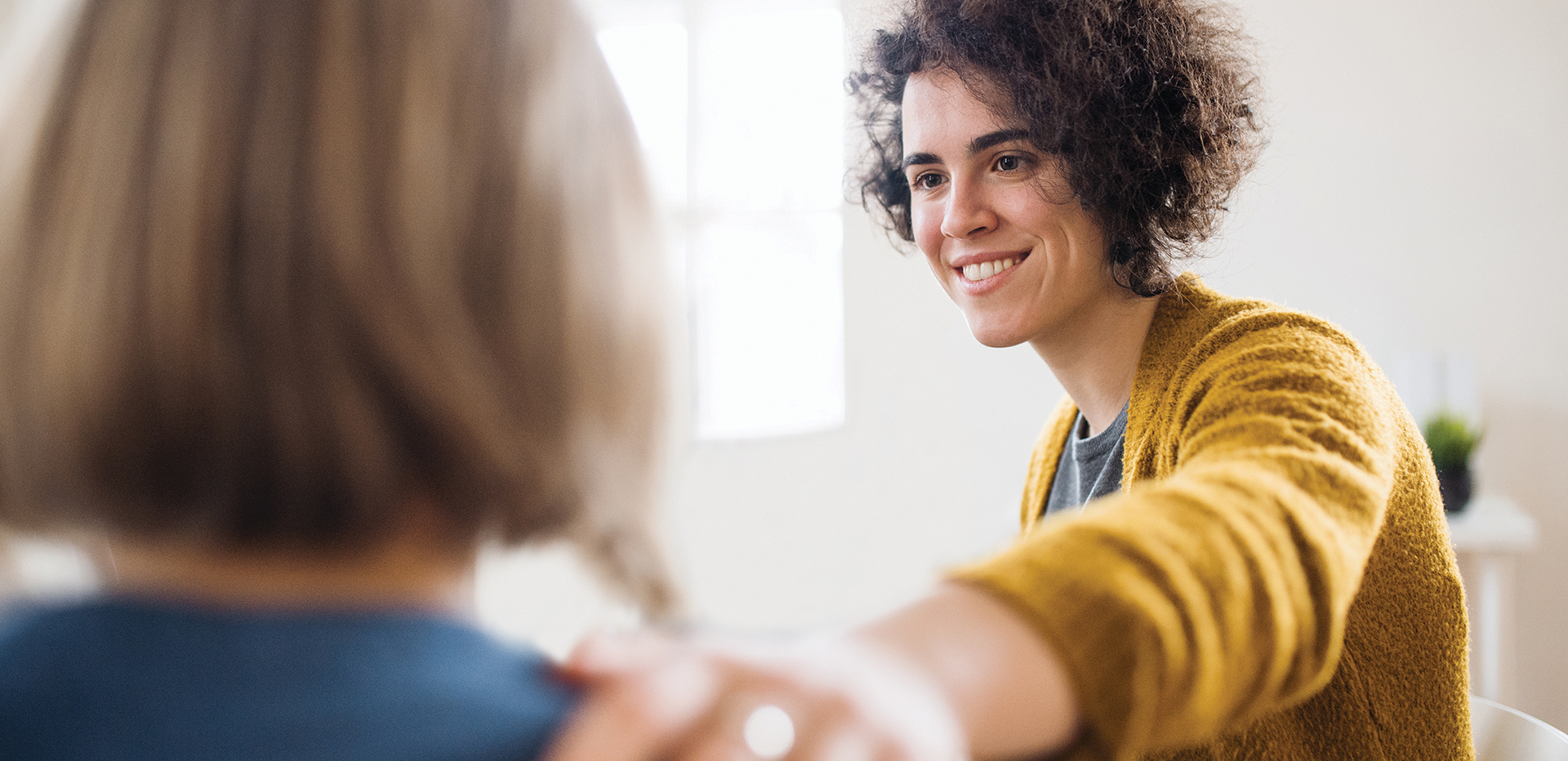 Maine Children's Home (MCH) provides caring and supportive licensed professionals to clients who need assistance exploring all options for their unplanned pregnancy, and who need support in making informed decisions that are best for them.
MCH offers pregnancy & birth parent counseling to:
Help clarify options
Help communicate feelings
Provide a safe environment for making choices
Provide information to help clients make informed decisions
Answer all questions
Pregnancy Options Counseling
Clients experiencing unplanned pregnancies are paired with a licensed MCH pro­fessional to provide them with confidential support through the stages of decision-making for their pregnancy.
MCH's focus is to provide noncoercive support, assistance, and information to aid clients in creating a positive plan that best suits the clients' needs. If clients find themselves unsure and need support to walk through the choices for their pregnancy, MCH is here with the support they need.
To request more information about Pregnancy Options Counseling, fill out the form HERE.
Frequently Asked Questions
Is there a fee for this service?
No. It's completely FREE.
Will I be required to tell anyone about my pregnancy with this service?
NO, all of our work is completely confidential.
Do I need to be able to get to your office?
No, we offer flexible services and can travel to any client in Maine.
What if I am unsure about what to do?
Great, you are a perfect person to call us.
Contact Us
If you have any questions, email Program Assistant Cindy Smith or call the Family Adoption Program office at 207-873-6350.