Pregnancy Options Support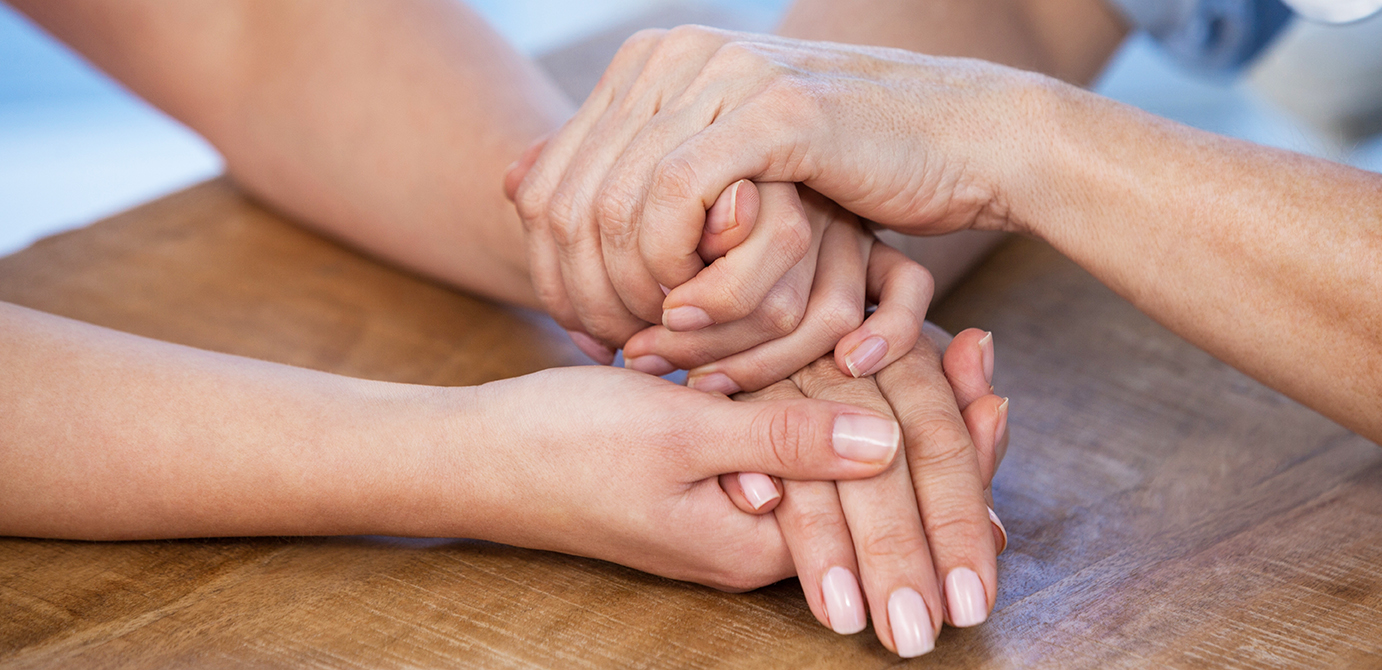 Maine Children's Home (MCH) provides caring and supportive licensed social workers without fees to people who need assistance exploring all options for their pregnancy and who need noncoercive support in making informed decisions that are best for them.
The goals of this service are to:
Support, educate, and empower people to make the best choice for their unique situation in a way that feels safe, accepting, and transparent

Lessen the anxiety of this process and help expecting parents to feel confident in their decisions

Help clients identify and communicate their feelings surrounding their pregnancy

Provide a safe space where expecting parents can weigh all of their options without judgment or coercion

Help expecting parents identify and evaluate the many factors that may impact their decision

Assess the needs and existing supports that expecting parents have, and connect them to community resources where necessary

Help clients create an individualized plan for their pregnancy

Provide access to MCH's licensed clinicians if mental health support is needed during or after pregnancy
Frequently Asked Questions
Is there a fee for these services?
NO. They are completely FREE.
Will I be  able to control who I tell  about my pregnancy with this service?
 YES. Our work is completely confidential.
Do I need to be able to get to your office?
NO. We offer flexible services and can typically travel to you or meet virtually.
What if I am unsure about what to do?
 We can help! You are a perfect person to call us.
All Options for Your Pregnancy
The Option of Adoption
If a client chooses to place their child for adoption, MCH's licensed social workers guide them through the entire process, ensuring their rights and preferences are respected at all times. MCH staff will guide clients in making an adoption plan that may include:
Help reviewing and selecting a prospective adoptive family

Identifying how much communication the client wants with the prospective adoptive parents and their child

Connecting expecting parents with financial resources

Connecting clients with free legal representation

Assistance with gathering and recording medical and family history

Support at the hospital, if desired

Navigating paperwork and other details after the baby is born

Assistance navigating the legal procedures of adoption after birth and placement
All prospective adoptive families on MCH's wait list go through a thorough home study process, which is a state-mandated approval process. Home studies are designed to assess the qualifications and safety of prospective adoptive families and their homes through background checks, interviews, references, and home visits.
MCH can provide correspondence services after adoption. For birthparents who wish to maintain contact with their child and the adoptive family after birth, MCH's Family Adoption Program offers correspondence services. This can allow them to exchange cards, letters, pictures, or gifts without revealing identifying information. Birth parents, adopted families, and adoptees can also arrange visits on the MCH campus if desired or needed. 
The Option of Parenting
If a client chooses to parent, MCH connects them with services that meet their specific needs.
Clients seeking to explore parenting as an option for their pregnancy will be paired with a licensed social worker who will help them evaluate their situation and assess their needs. MCH then connects clients with community resources that fit their unique situation, helping them become successful parents.
MCH has a program specifically for young parents
Journey Program at MCH provides expectant parents who are in their teens or early 20s with a stable and productive community environment that empowers them with knowledge, tools, and skills they need to be academically, financially, and emotionally successful individuals and parents.
Learn more about Journey Program HERE. 
The Option of Abortion
If a client chooses abortion, MCH social workers can refer clients to other community resources for more objective healthcare information and guidance about abortion, including assistance in locating a clinic or doctor and making the appropriate referrals.
Abortion care is covered by MaineCare. MCH only refers clients to clinics and resources, it does not perform abortions.
If you're looking for a clinic near you, find one HERE.
To request more information about Pregnancy Options Counseling and Support, fill out the form HERE.
Contact Us
If you have any questions, email Program Assistant Cindy Smith or contact the program office at 207-873-6350.