Volunteers are the Heart & Soul of MCH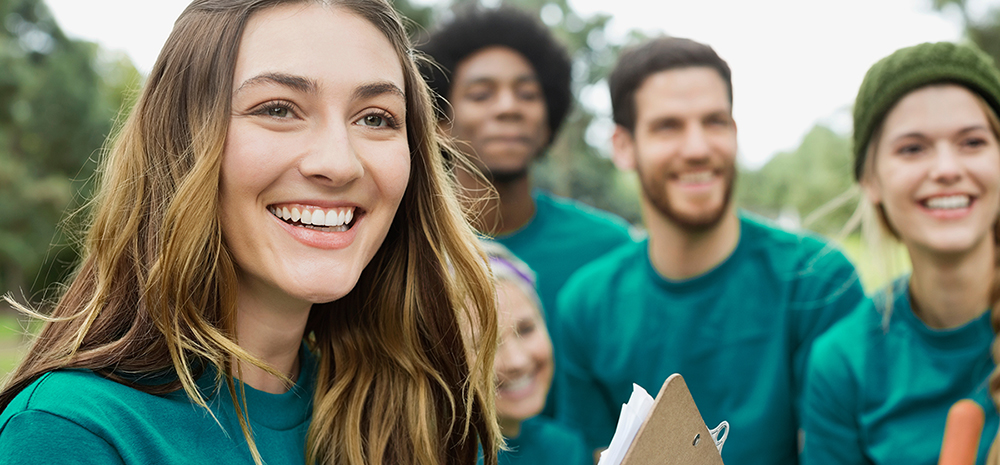 About Volunteering at Maine Children's Home
From direct work on campus to indirect work with our communities, donors, program volunteers, and board volunteers are the reason Maine Children's Home has been in operation for well over a century.
Volunteers generously contribute their time, knowledge, and talents to Maine Children's Home (MCH) and the people it serves. They do so with the great satisfaction of knowing that they are making a difference in peoples' lives.
Volunteer Opportunities
At MCH, we offer different volunteer opportunities for all skill levels and supporting different programs.
CHRISTMAS PROGRAM — box packing, logging inventory, stocking shelves
SPECIAL EVENTS
YARD/GARDEN MAINTENANCE — weeding, raking, etc.
BUILDING MAINTENANCE — painting, carpentry, other trades
COMPUTER DATA INPUT
DONATION PICK UP DRIVER
MAKING PHONE CALLS
OTHER PROGRAM-SPECIFIC TASKS
Volunteer Opportunities Through The Friends 
The Friends of Maine Children's Home ("The Friends") is a standalone 501c3 organization of volunteers with the goal of building a stronger relationship between MCH and the community.
The Friends have been key advocates, volunteers, and fundraisers, supporting MCH's programs for building and strengthening families for more than 60 years.
Visit The Friends' home page to learn more about their volunteer opportunities and the annual fundraisers they plan each year.
How to Become a Volunteer
Fill out the MCH volunteer application and a Development Team member will contact you about volunteer opportunities!
If you are interested in receiving information about The Friends of Maine Children's Home, fill out the volunteer application and note in the "Other" field that you would like to learn more about The Friends.
Don't see something you're interested in? Are you a business or organization interested in volunteering? Contact Elizabeth by email or call 207-873-4253 (extension 217) to get involved!
What to Expect as a Volunteer
All volunteers are required to undergo a background check when they apply for any recurring, on-campus volunteer opportunity.
Volunteers receive training specific to the program, event, or maintenance they are helping with.
---
NOTE: Due to current public health considerations, there are limited volunteer opportunities. 
As soon as we are able to have more volunteers on campus again, we will update this notice!
---