Supporting Families: The Five Protective Factors are at the Heart of Maine Children's Home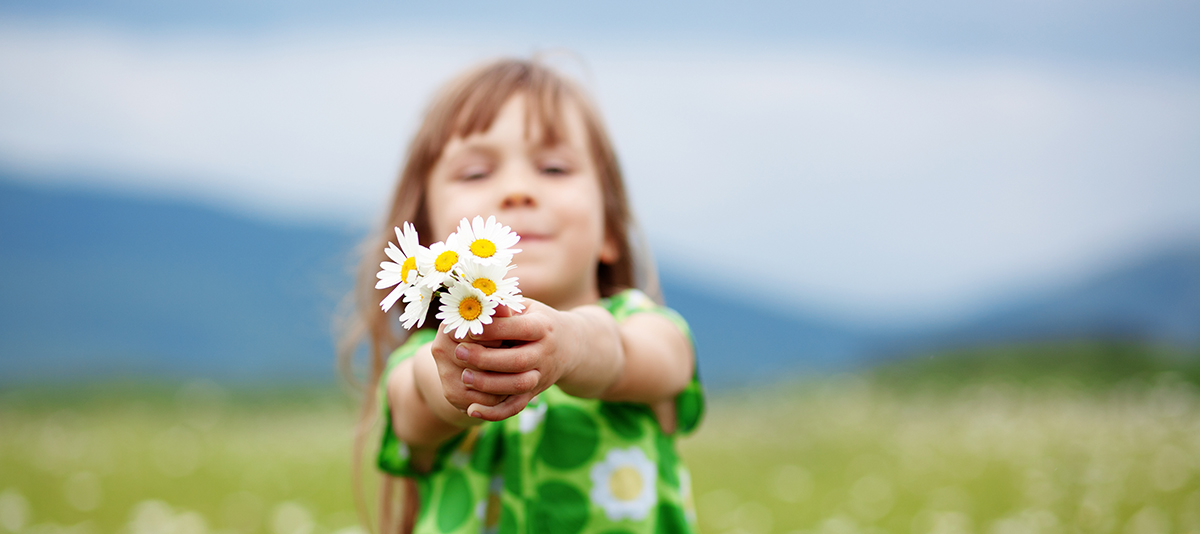 When families have their basic needs met and have the following five protective factors* present in their lives, they are better able to support the well-being of their children.
These five protective factors are:
Parent Resilience - a parent's ability to bounce back from hard times.

Concrete Support - knowledge of helpful resources and supportive people.

Social Connections - a network of emotionally supportive friends, family, and neighbors.

Knowledge of Parenting Skills and Child Development - understanding of the importance of positive parenting on a developing child's mind.

Social-Emotional Competency of Children - opportunities to learn self-worth, healthy habits, and behaviors from nurturing role models.
All of these factors rely on one element — nurturing and caring adults. 
Nurturing and caring adults make these five protective factors possible. They provide much needed emotional support, resources, assistance during tough times, parenting knowledge, and caregiver skills that help build and strengthen the families around us.
This fact is at the heart of why Maine Children's Home (MCH) exists.
Every gift offered to MCH directly supports protective-factor efforts such as: 
Providing education on child development, positive parenting, as well as skills to help young people be the best possible parents and successful independent adults. 
Offering winter essentials and gifts that help to relieve stress and nurture connection in families who are facing financial hardship in the winter months.
Connecting adoptive families with the research-based support they need for guiding adoptive children toward overcoming traumatic backgrounds. 
Providing educational and resilience-building resources for parents, caregivers, and educators that help to create safer environments for kids.
Providing the best possible clinical counseling to children and teens, guiding clients toward positive self-worth and mental health.
And every volunteer hour offered in an MCH program helps build a supportive network that builds and strengthens families.
*https://preventchildabusenc.org/resource-hub/protective-factors/
---
There are many ways to support the work of Maine Children's Home — from volunteering time to donating. Learn more about ways you can give HERE.