Trainings & Tools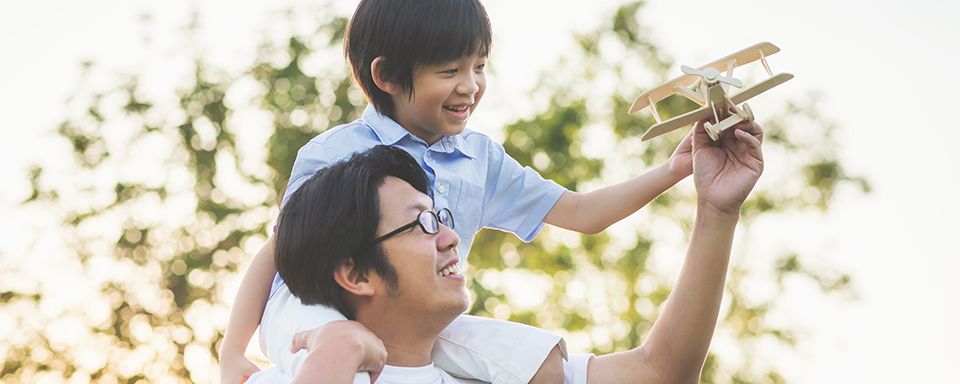 Connected Families Project at MCH
Offering powerful, accessible tools to help strengthen families
Connected Families Project at Maine Children's Home (MCH) shares trauma-focused and trust-based skills with caregivers to help create nurturing and supportive environments where children can thrive. This initiative offers trainings, resources, and support groups to parents, caregivers, educators, families, professionals, and communities who work with children.
The goals of Connected Families Project are to provide anyone who works with children a better understanding of the impact early childhood experiences have on the behavior and wellbeing of children, and to deepen connections between caregivers and their children.
Trainings and Services from Connected Families Project
The Research Behind Connected Families Project
Trust-Based Relational Intervention®
The techniques, theories, and skills shared by Connected Families Project are heavily influenced by Dr. Karyn Purvis and Dr. David Cross's work in Trust-Based Relational Intervention® (TBRI®) at the Karyn Purvis Institute for Child Development at Texas Christian University. TBRI® is a way of caring for children that is based on seeing the need behind a child's behavior, and responding to that need in ways that build trust, attachment, and connection.
Learn more about TBRI® here.
Training Schedule at Connected Families Project
There are no trainings available at this time.
Contact Connected Families Project at MCH
For more information on Connected Families Project at MCH, please please contact Administrative Coordinator Alaina Wolman at (207) 873-4253.
---
Support Connected Families Project
Donations to Connected Families Project provide specialized trauma-informed trainings to MCH staff and families.

---
Subscribe to Receive Training Updates