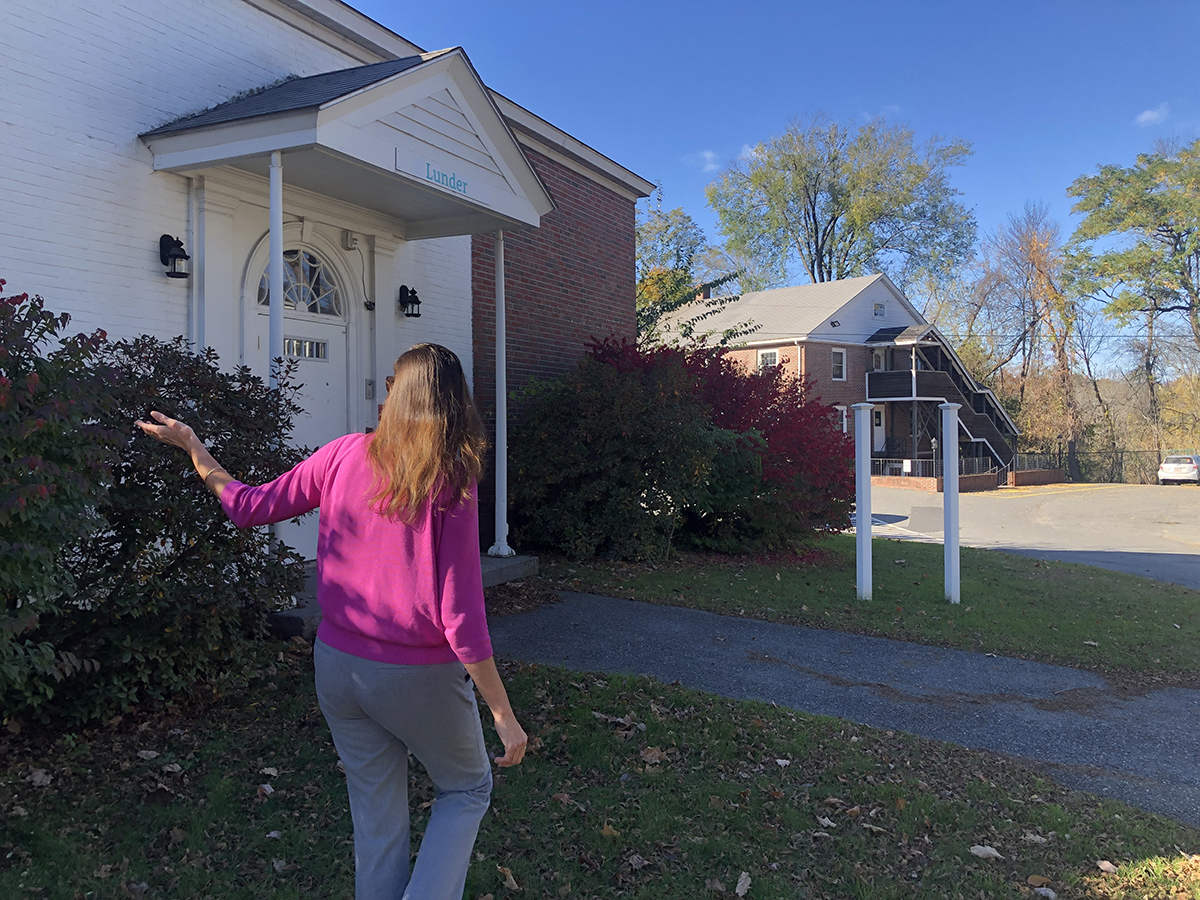 Waterville, Maine — Thursday, November 2, 2023 — Senator Angus King's request to the Appropriations Committee for $525,000 of congressional spending was awarded to support Maine Children's Home's (MCH) renovation project designed to confront Maine's mental health crisis. The project involves significant updates to a 60-year-old building on MCH's Waterville campus to create trauma-informed spaces for the organization's clinical counseling program and for the needs of MCH clients.
"Maine children deserve to grow up in a supportive and safe environment," said Senator Angus King. "The $525,000 in federal funding, awarded through the FY2022 Appropriations package, will ensure that Maine Children's Home (MCH) is able to support a full-scale renovation project on the organization's Waterville campus, including the development of therapy and sensory spaces for children experiencing mental health crises. I am so grateful for organizations like MCH that are working hard to support the health of our families and the future of our communities."
MCH applied for the congressional directed spending through Senator King's office in 2022. After the spending was approved at the federal level, MCH began planning for the renovations in October 2023 with an anticipated construction start time in November 2023. The renovation is projected to be complete by May of 2024.
Major aspects of the renovation include:
The development of outdoor therapy spaces for clinical mental health counselors to provide outside sessions for clients
The design and installation of a teaching kitchen, where MCH clients and program participants can learn about nutrition, build skills, and experience the therapeutic benefits of cooking
The addition of a movement room to promote an essential component of optimum mental health — exercise
The design of a sensory room for clients who may benefit from a controlled therapeutic environment where they can learn to regulate sensory input, reduce anxiety, or practice self-soothing
Creating office spaces that incorporate colors and furniture recommended for trauma-informed design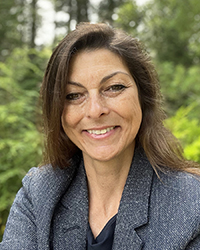 "We're an organization that has evolved with the changing needs of its community for the past 124 years," said Executive Director Candace Marriner. "Now we're at a moment when our campus also needs to evolve for us to better address pressing issues in our community. We're so grateful to Senator King for recognizing the importance of trauma-informed spaces and mental health services with his support."
The renovation, which will focus on the Lunder Building on the MCH campus, will transform outdated classrooms and the entrance of the clinical counseling area into welcoming and trauma-informed environments.
The concept of trauma-informed design is often applied to people-focused environments, such as healthcare offices, education facilities, social service offices, and mental health facilities, to create spaces and interactions that are sensitive to the experiences of people who have endured trauma. The goal of becoming more trauma-informed has been a primary focus of MCH since it recognized the impact of collective trauma during the first year of the pandemic and followed reports on the current mental health crisis by the Maine Children's Alliance and Maine Department of Health and Human Services.
About Maine Children's Home
Maine Children's Home (MCH) is a 501(c)(3) organization that offers programs for building and strengthening families and their children, instilling hope for the future and a better quality of life. Founded in 1899, the Waterville-based organization has evolved with the changing needs of families and children, and supports more than 3,000 people each year through the following programs and services:
More information about MCH's programs and its history can be found at MaineChildrensHome.org.