Maine Children's Home reaches out to more than 3,000 families and children from throughout the state every year. In order to ensure we are providing aid in the areas where it is needed most, our services have evolved with the changing needs of families and children while our mission and purpose has remained steadfast:
To build and strengthen families and their children, instilling hope for the future and a better quality of life.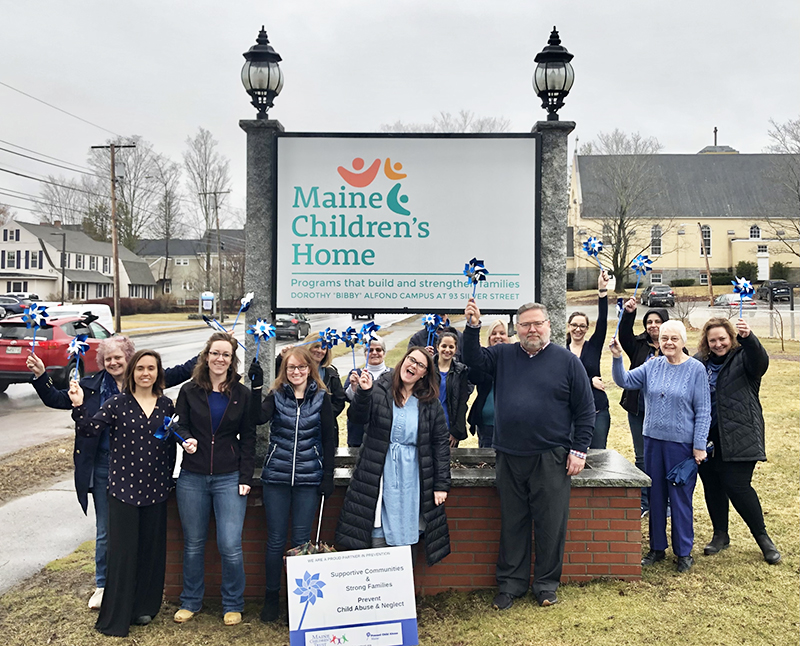 We are able to achieve this mission thanks to our experienced and caring staff, as well as the support of our many donors and volunteers. All exemplify our belief that giving of oneself to help others is the greatest gift a person can give. Many members of the Maine Children's Home family share a connection with us that spans decades. In addition to the counselors, teachers and board members who have been with us for many years, we are very proud that individuals who once needed our assistance have returned as successful adults to help as they were once helped.
As a safety net for some of Maine's most vulnerable people, we provide a safe, healthy and respectful environment where they are encouraged to thrive. With loving guidance and nurturing, we help youth make responsible choices and instill positive values they can immediately pass on to their own children. We work with families to nurture healthy relationships and closeness, giving parents the support and encouragement they need to effectively meet their responsibilities to their children.
Maine Children's Home is proud to be affiliated with these important organizations.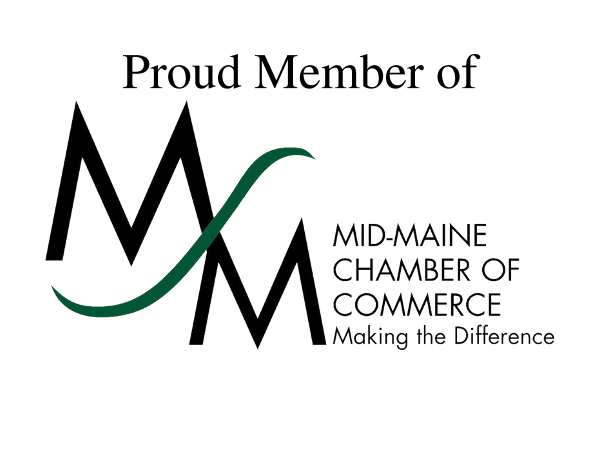 Stay Informed by Signing Up for Our Mailing Lists